Company profile
We're an engineering company with a 24-year tradition.




We provide complex services:
in the field of preparation, technical security, production and mounting of components for fixtures for automotive and general industry
production of replacement parts for ground and construction machines
production of replacement parts for forming and machining machines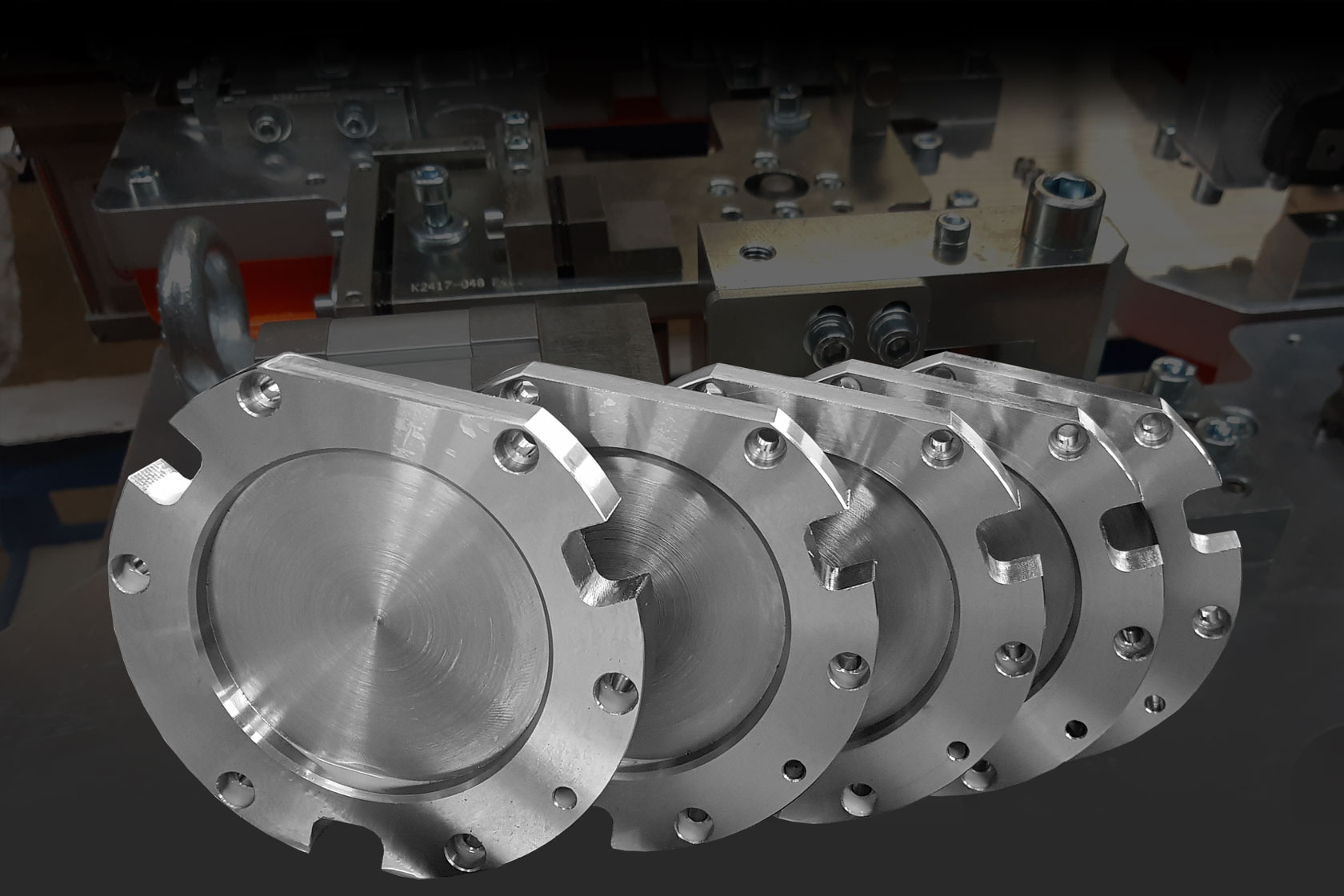 The goal
of our company is a customer oriented approach. We place maximum emphasis on the quality and fulfillment of required delivery dates. To achieve the goals of our company, we make use of team of professionals, our skills and experiences from a long-term practice.
We have our own manufacturing areas, energy sources and low overhead costs.